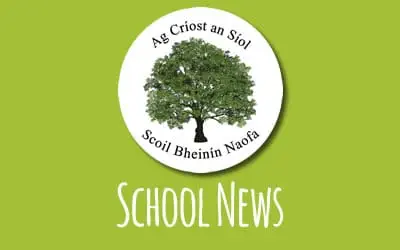 Duleek GNS Newsletter October 2022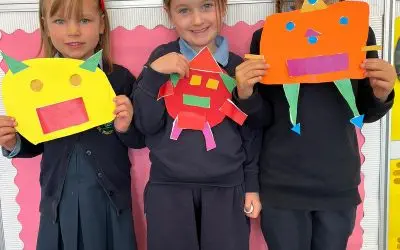 We had a fantastic week celebrating Maths Week 2022 in Duleek Girls National School. Check out our photos below.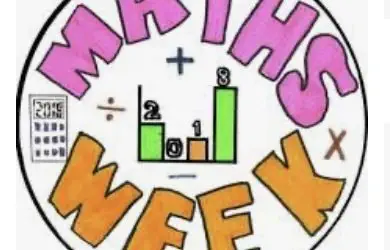 Top Maths Tips for Parents Encourage children to think flexibly about numbers. Encourage drawing whenever you can (mathematicians draw sketches all the time!). When you help your children, do not lead them through step by step, as this takes away important learning...