Thanks to Ms Fanning for completing the sock challenge. Good luck to all pupils who are giving it a go!
https://drive.google.com/file/d/1j5sbwpTzlvMfzFvZbplOFmTXcy9_IzBJ/view?usp=sharing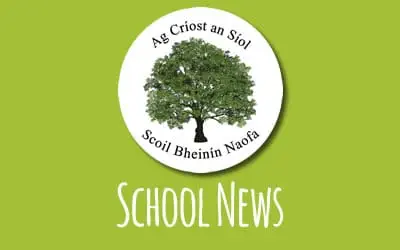 Duleek GNS Newsletter November 2022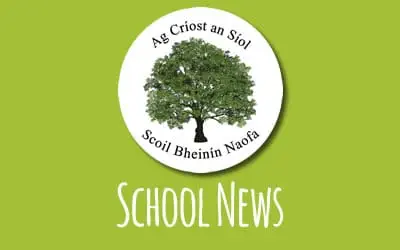 Duleek GNS Newsletter October 2022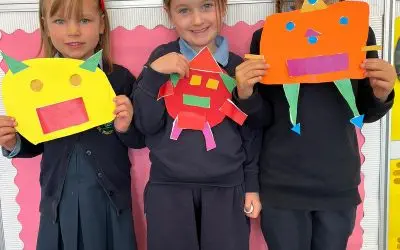 We had a fantastic week celebrating Maths Week 2022 in Duleek Girls National School. Check out our photos below.